Products
Contact Us
SHANGHAI HEALTH MEDICAL CO.,LIMITED

Contact Person: Cathy Lu

TEL:+86-519-85183358

FAX:+86-519-85186618

M.P:+86-15221936446

E-mail:sales01@sh-healthmedical.com/sales02@sh-healthmedical.com

Website:www.sh-healthmedical.com



disinfection luer caps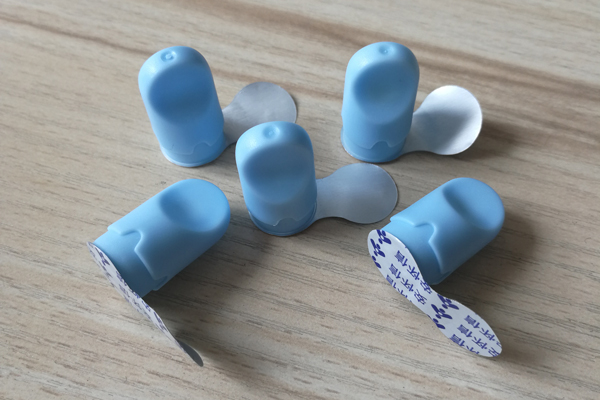 DISINFECTANT LUER CAP
Keep Contamination away
· Put on in 1 minute. Protects ports for up to 7 days if not removed.
· Lock the needless connectors strongly and safely
· For single-use only.
· Long term disinfection of connectors to avoid potential contamination and cross-infection
Widly usage of clinical treatment with luer needleless connectors
Catheter Related Bloodstream Infection (CRBSI)
It is happening that the catheter insert into the vein , after remove, the patient will appear bacteriemia and Fungemia, will cause fever (over 38℃), cold and infection phenomenon, there is no infection source only the catheter, the only reason of the infection is caused by the bacteria growing in the connection joint.
Suggested Applications
· Hemodialysis Connectors before line access.
· used in the home or a healthcare facility.
· IV catheter connector
· CVC catheter connector
The inside alcohol can wet the whole surface of the connectors, kill the 99.99% bacteria in 3 mins
Automatic swab
The inside sponge with alcohol will swab and clean the connector when screw the cap on the connector, there is no need to do extra cleanness.
Comprehensive Protection
The hard housing and integrity structure design will prevent from damage the connector in order to avoid outer contamination
International Standard
The standard luer lock design, can be adapted with all the luer male connectors as IV catheter connector, infusion connectors, CVC catheter connector, and other luer connectors.
Do not use if the seal film is damaged or can not remove completely.
If the connector has much left medicine found, please remove the medicine and then put on the cap
When adapt the connector, please screw the cap to the connector end
For singe use only, Discard after use
Alcohol inside, stay away from the fire
Store it in cool, dry, ventilated and clean surroundings